Politics at the moment may not be something that people want to talk about. It is confusing, it is difficult, it is (for a lot of people) not what they wanted, and it is ever-changing.
However, in order to be informed citizens and use our political voices, we have to be politically aware. Theatre is certainly not an artform that shies away from political conversations. Here are some shows on at the moment (or that have recently been on) that demonstrate that theatre is an artform which sparks the conversations we need to be having as citizens, and proves that the people's voice does not go unheard or unnoticed.
Europe – The Donmar Warehouse
A piece written by David Greig in 1994, Europe is frighteningly relevant to today's society – particularly for those in the UK. The description of the show is that it explores the UK's complex relationship to Europe, as the plot is one where trains no longer stop at the station on the border to the continent. The local population is divided by two new arrivals, and despite being written over 20 years ago, this early piece of work is key to sparking conversations about Brexit today.
An Enemy of the People – The Playground Theatre
Similarly to Europe, An Enemy of the People is an older piece of work that is still relevant today. It was written by Henrik Ibsen in 1882, but this new version by Jolley Gosnold re-looks at a classic piece and puts a Grenfell twist on the show. An Enemy of the People aims to analyse the government's culpability and reckless endangerment of the people they govern. The play questions the effectiveness of our democracy when we trust an uninformed majority. Jolley Gosnold says that we have a responsibility to the victims and survivors of Grenfell and this play is for them.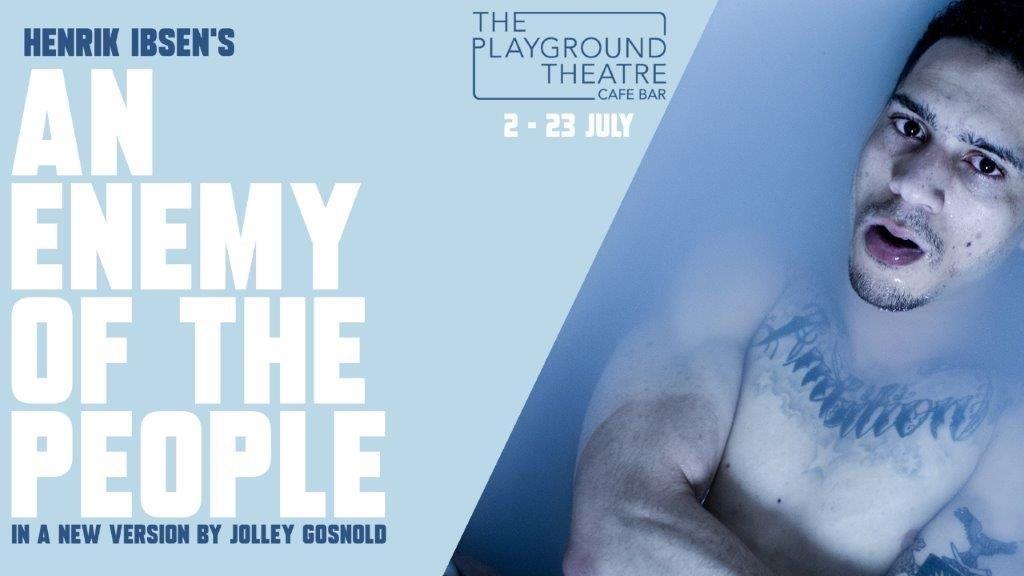 Old Stock: A Refugee Love Story – Wilton's Music Hall
Based on a true story of two Jewish Romanian refugees fleeing Romania in 1908, Old Stock: A Refugee Love Story takes audiences on a whirlwind exploration of what love means and reminds us that the refugee crisis is still hugely prominent today. Although based in the early 1900s, this tale of sex, religion, tragedy and triumph is inspiring and important. In an 80-minute shapeshifting, genre-bending, gig-theatre experience, audiences should be prepared to witness something timeless.
Playing 18 – 28 September 2019
The March – Edinburgh Fringe 2018 (now closed)
Liminal Theatre Productions is a theatre company that exists for social change. Quite simply they believe that "theatre can change the world" and this is what their work hopes to achieve. At last year's Edinburgh Fringe Festival, the company put together a show called The March. The March was their own personal retelling of their journey to the Women's March in 2017 and the stories of other inspiring people they met on the way. The March itself two years ago was one where over 100,000 women came together to protest against Donald Trump, and the fact that theatre is reflecting that back into art is something we should celebrate.
Read more about Liminal Theatre Productions' work
Brexit – The King's Head Theatre
"Brexit" – the word on every British person's lips at the moment, and now in our theatres. Brexit returns to the King's Head Theatre following a smash-hit, sell-out London season and critically acclaimed run at the Edinburgh Fringe last year. Now in its fourth year of negotiation, Brexit has already doubled the time it was supposed to take, and the end is not in sight. This new play by Robert Khan and Tom Salinsky is "a sharply written observed satire on the whole Brexit farce" (London Pubs Theatres).
Kill Climate Deniers – Pleasance London
Climate change is certainly another political topic that needs attention, but as much as we try to recycle, isn't getting the drive it needs to progress. Kill Climate Deniers has taken its European premiere earlier this summer, and audiences should prepare to experience one of the most daring and important plays of the decade. Blending fact and fiction, David Finnigan's bold new satirical play is a manic spin on a world on the brink of turmoil. A daring new play that asks what would it actually take to stop climate change?
Bystanders – Edinburgh Fringe
Inspired by true stories of people who have lived or died on the streets and written and directed by Adrian Jackson, this new production by Cardboard Citizens is based entirely on personal accounts, court reports newspaper articles and imagination. Homelessness is a huge issue throughout the UK, and one that needs addressing by our politicians. Cardboard Citizens is the UK's leading practitioner of Theatre of the Oppressed, in which theatre is used as an instrument of social and political change. Bystanders is an eye-opening collection of homeless histories from a Polish migrant marked with a tattoo to a man with a bottle of gun and a television in his shopping trolley. Are we mere bystanders to this?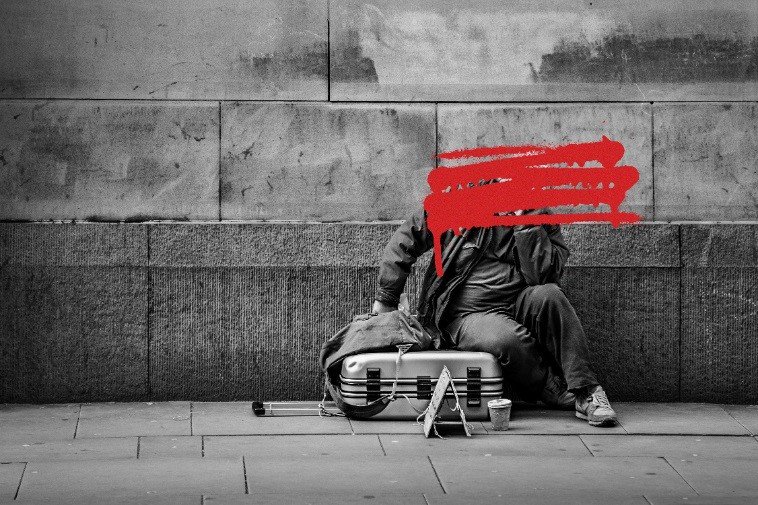 Playing 31 July – 25 August 2019
The Jungle – Playhouse Theatre (now closed)
When The Jungle played at The Playhouse Theatre last year, it told stories of loss, fear, community and hope, but more importantly it brought the truth of the refugee crisis to light to so many audiences. Set in the Calais camp for refugees, just across the channel from the UK, audiences were transported into a completely different world where a community forged from necessity shard its unimaginable stories of hope against all odds. The Jungle received five star reviews across the board, and it was a hugely important piece of art that brought this hugely important political topic to the forefront of culture.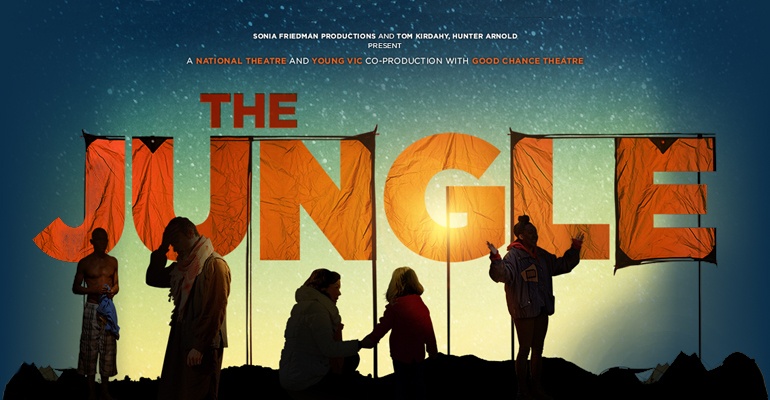 Read more about The Jungle here
Rosmersholm – Duke of York Theatre
Another piece by Henrik Ibsen comes to life today to tell important political stories. Rosmersholm is being adapted by Duncan Macmillan to retell this gripping and piercingly relevant work of personal and political passion. Character Rosmer is haunted by history and tradition caught in a wave of changing political tide, and with an election looming and a country on the brink, this is where the future will be decided by John Rosmer. Demonstrating the UK in its current confusing political state, Rosemersholm is a politically important play, now more than ever.
From homelessness to climate change, women's rights and Brexit, it is so important that art and culture reflects issues within society, because if politics isn't challenged it won't change. Get those political banners out and speak up about political issues that matter to you!
What would you like to see reflected in theatre and which political play appeals to you the most? Let me know in the comments below!